E-commerce will soon account for 15% of sales in North America. In 2018 it grew by 16% to over $500 billion. [1]
Are you considering selling your jewelry online? There are plenty of reasons for you to get started. Over 29 million people purchase jewelry online on a daily basis. In today's world, our customer's journeys now merge the in-store and online experience. The way they discover, interact, purchase and return goods are all linked and make for a symbiotic commercial ecosystem.
Whether you are in the jewelry industry, or packaging and display industry as we are, here are three e-commerce trends to keep an eye out for this 2019.
1. Activist consumers are growing by the minute.
Consumers are now evaluating factors such as the ethical footprint of their purchases, sustainable designs as well as sustainable materials used in packaging and products. They are willing to reward companies who share their value system. When considering a purchase, they'll ask questions such as: Was this big box really necessary? How far has my product been shipped? How and where was this product made? Is the company socially responsible?
According to a Nielsen report published in Entrepreneur. com,[2] "brands that are able to strategically connect (sustainability) to actual behavior are in a good place to capitalize on increased consumer expectation and demand." The report continues to state that "sustainability claims on packaging must also reflect how the company operates inside and out." In other words, customers are looking for sustainable products from sustainable companies. Consumers are increasingly guided by their ethics when making purchasing decisions, which is why brands can capitalize on their digital platforms to appeal to these consumer values.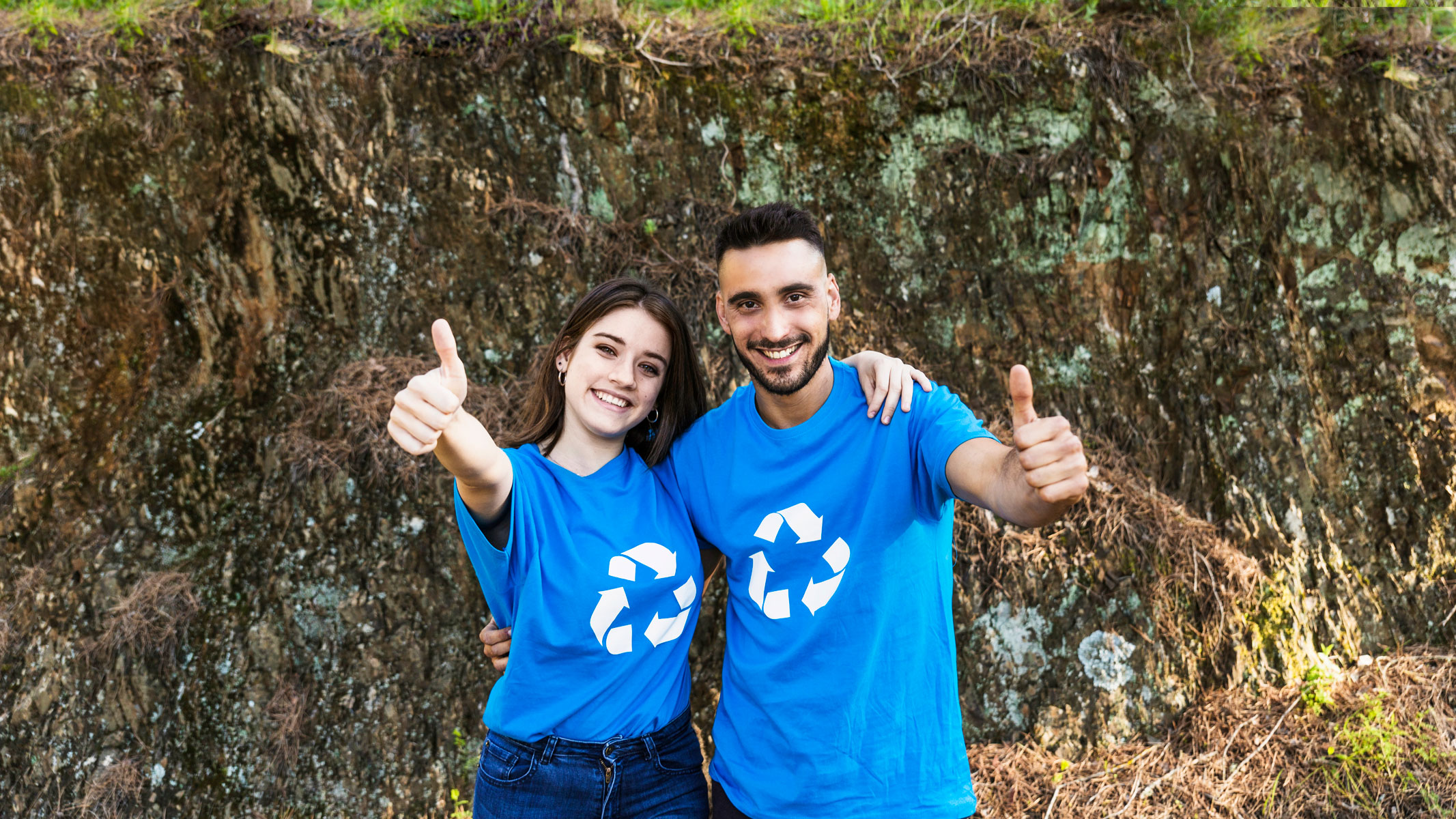 2.Retailers are reconsidering their return policies.
In 2017, returns reached $400 billion, and were up by 53% since 2015. Many companies have been using generous return policies in an effort to reduce consumer's uncertainty when making a purchase. But these free return policies have given way to a dangerous side effect: the cost of managing returns. Product returns cost retailers billions in lost sales annually. Added to this is the fact that they entail an operational headache: all returned products have to be inspected, handled and prepared for resale. Making it an expensive and time-consuming endeavor.
This year is paving the way to a new breed of retail initiatives created to deter returns, such as a more complex or conditional return policies and incentives for the customers to pick up items in store, all with efforts to curb the pace at which returns are growing.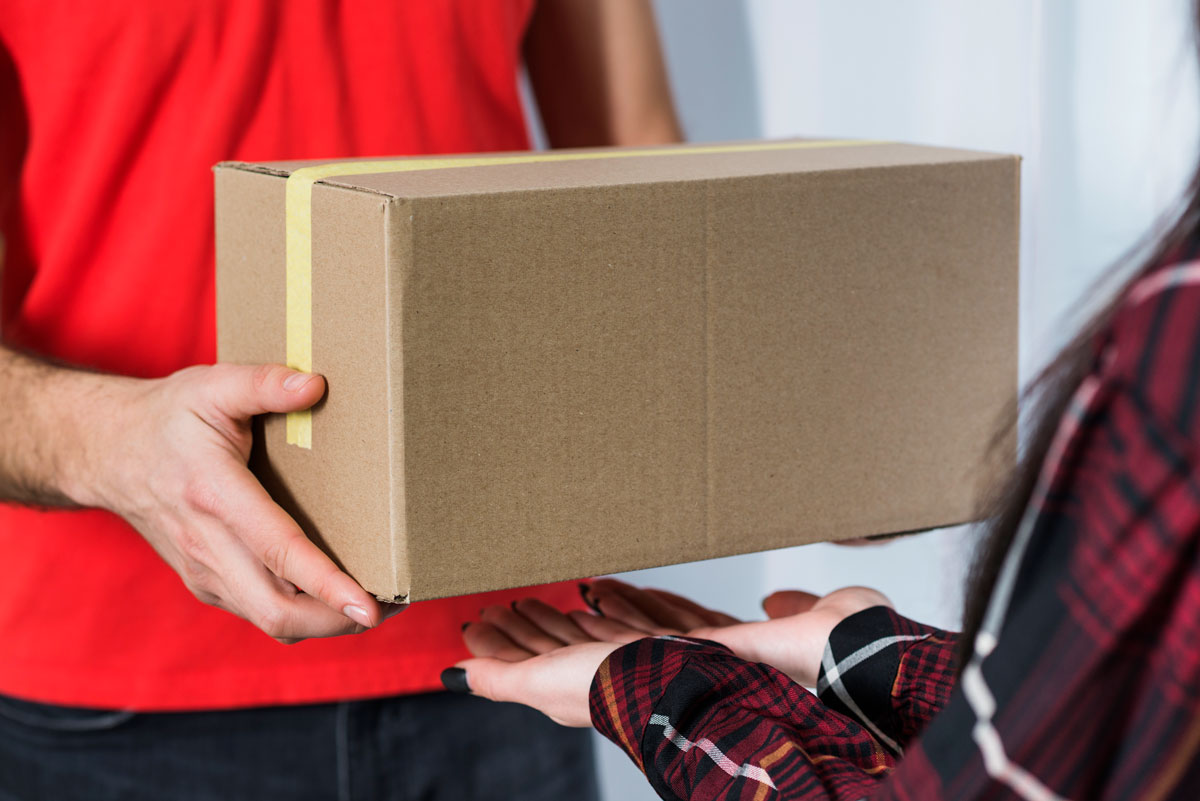 3.Mobile e-commerce is about to get much faster.
PWA's, or Progressive Web Apps, are a hybrid between sites and apps. Combining the high speed of apps with the accessibility and wide reach of mobile browsing, makes them a great option for e-commerce brands. Google states that 53% of users will abandon a site if it takes longer than three seconds to load, which is why PWA's are becoming more and more appealing to help improve the online shopping experience.
Some of the PWA features include: they load two to ten times faster than mobile sites. They are responsive, are able to be used when offline, can be added to a home screen and don't require updating, and allow for push notifications. But how do they work? They transfer the workload to the device instead of relying on the web server, creating a standard experience regardless of the browser, device type and connection you have.
Some success stories with PWA's are:
Lancôme
"When Lancôme rebuilt its mobile site as a PWA, conversions went up 17% and mobile sessions increased 51%. Push notifications led to an increase in recovered carts."[3]
West Elm:
"West Elm's PWA provides a near-instant browsing experience. The furniture and home decor brand saw a 15% increase in time spent on site and a 9% lift in revenue per visit." [4]
Pinterest
"Pinterest decided to build a PWA when they determined that they offered a slow website experience. Only 1% of their visitors converted to signups and app installs for iOS and Android. A PWA improved key performance metrics. Visitors spent 40% more time on Pinterest's PWA compared to the mobile website. Pinterest experienced a 44% increase in ad revenue rate and a 60% increase in user engagement. The Pinterest PWA requires only 150 KB of data storage, which is much less than the native Android (9.6MB) and iOS (56MB) apps."[5]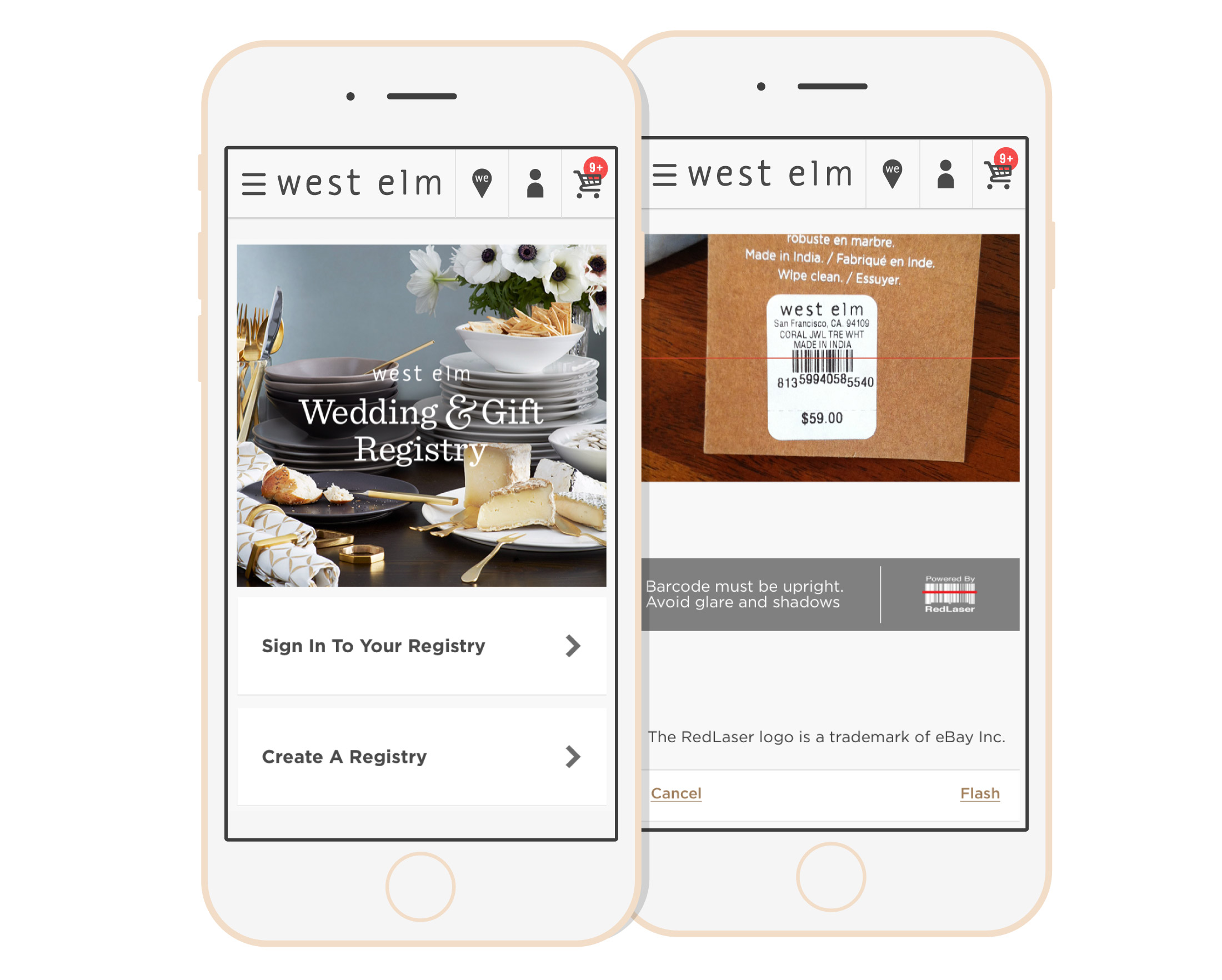 [1] Absolunet, '10 Ecommerce Trends 2019' Absolunet, https://10ecommercetrends.com/ (accessed June 14, 2019)
[2] Michael Houlihan and Bonnie Harvey, 'It's Official: Customers Prefer Sustainable Companies' Entrepreneur, https://www.entrepreneur.com/article/324001 (accessed June 14, 2019)
[3] Absolunet, '10 Ecommerce Trends 2019' Absolunet, https://10ecommercetrends.com/ (accessed June 14, 2019)
[4] Ibid
[5] Tatsiana Tsiukhai, '9 Successful PWA Examples That May Inspire You' , https://www.dizzain.com , (accessed June 14, 2019)